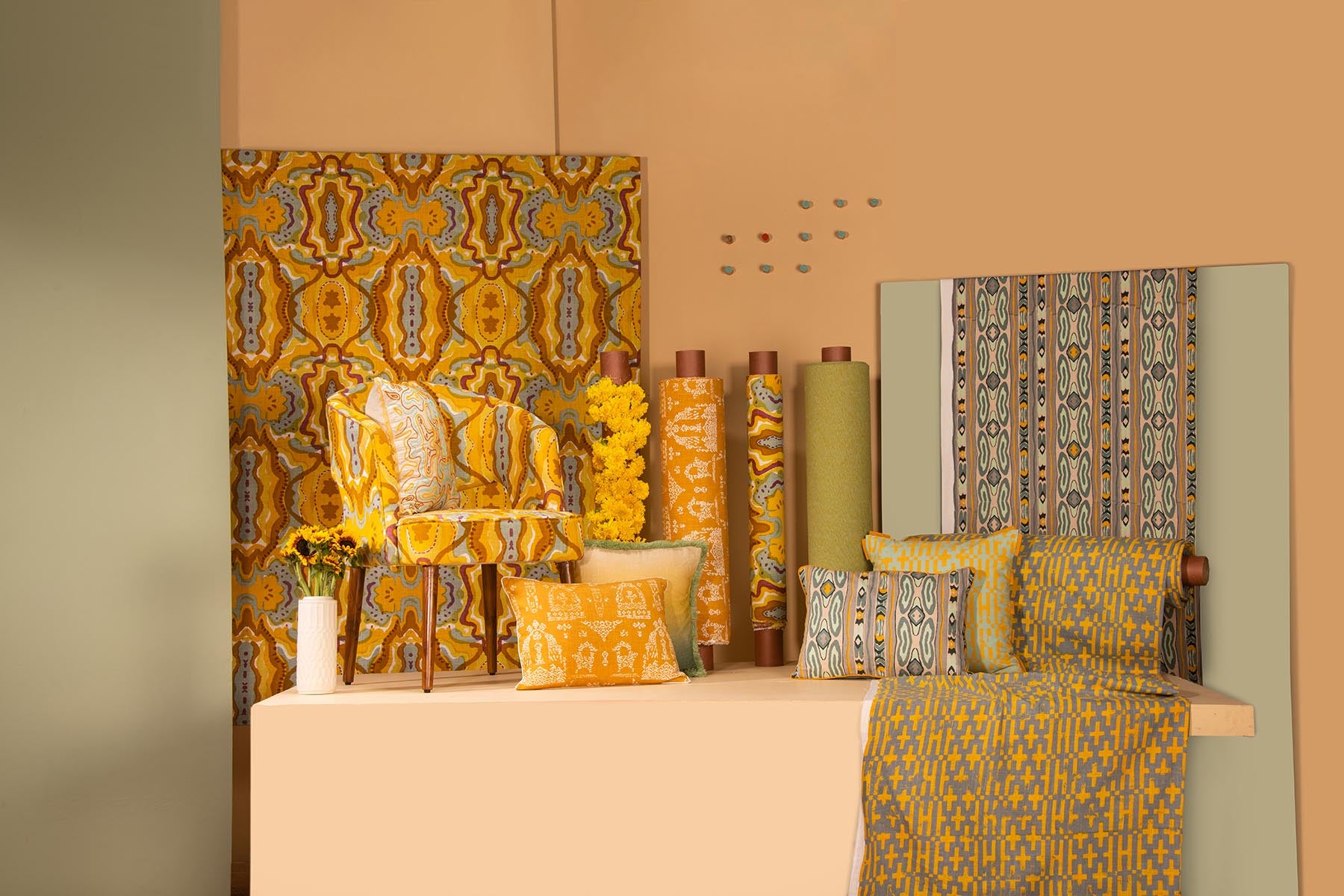 As we enter a new Festive period, `we seek out connection to our past, present, and those around us. With our Fall collection Mansara, we pay homage to the sacred geometries of our universe: a mathematically, cosmically, and architecturally inspired design collection for the home. 
Sep 06, 2023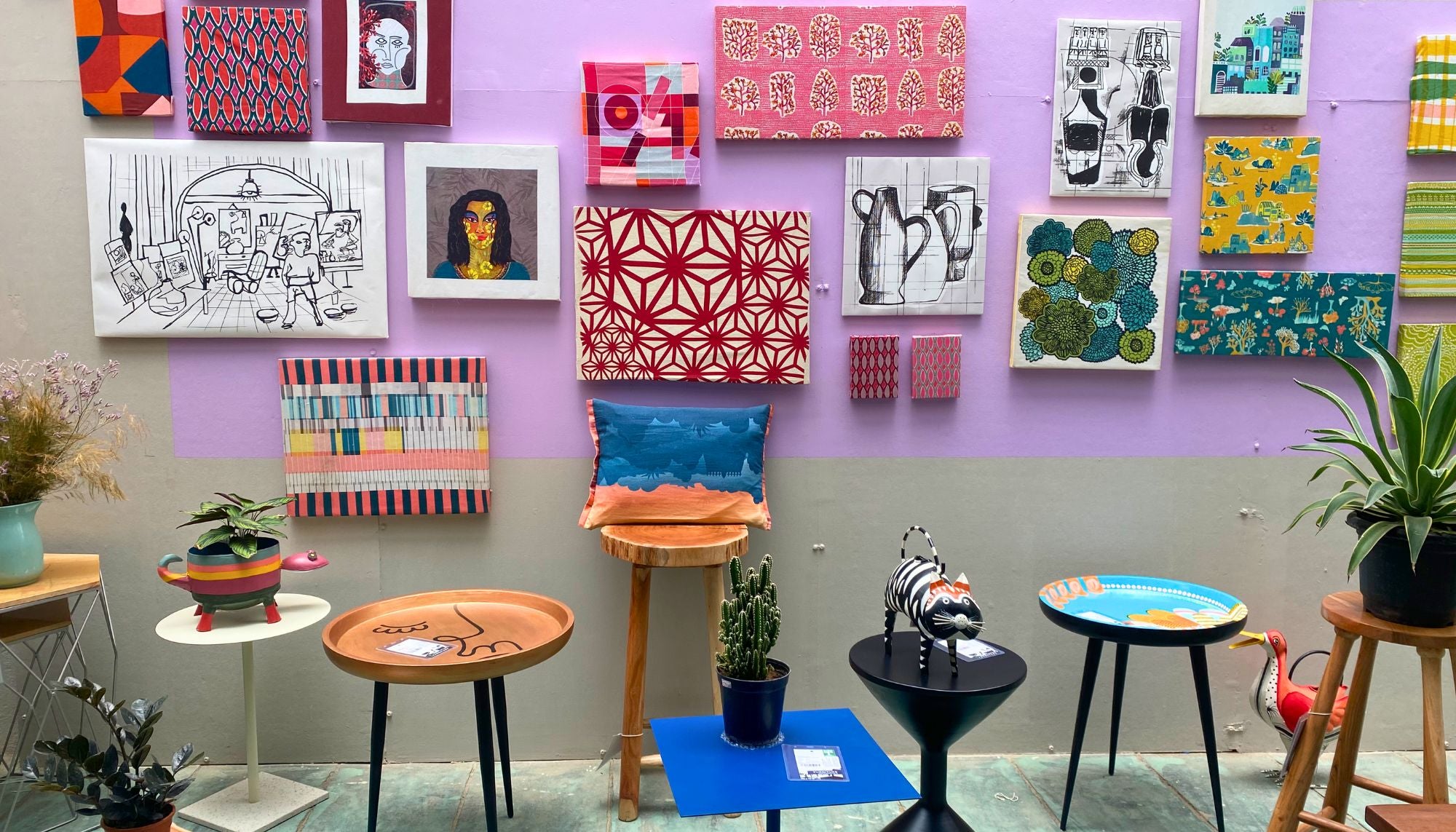 In the Heart of Old 'Luru, A design gallery that is a nod to modernity.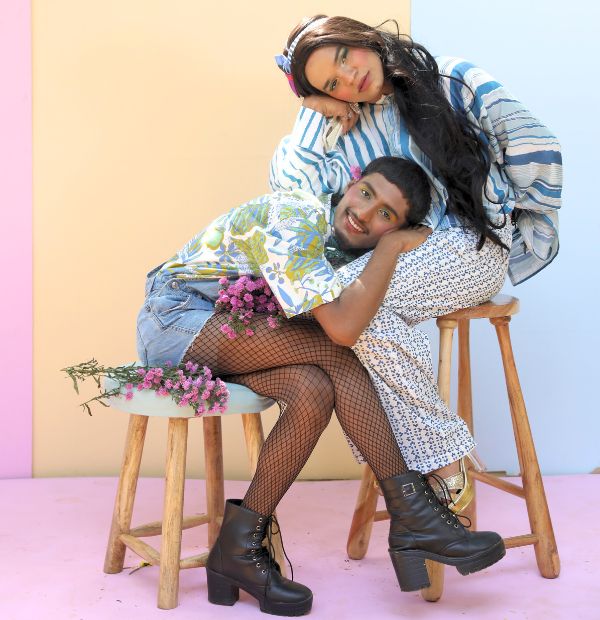 It is the Summer of Love, and we're marking Pride Month this year with a very special collaboration with Tweet Foundation, a leading organization looking to build an empowered, self-sufficient, and vibrant Trans movement in India.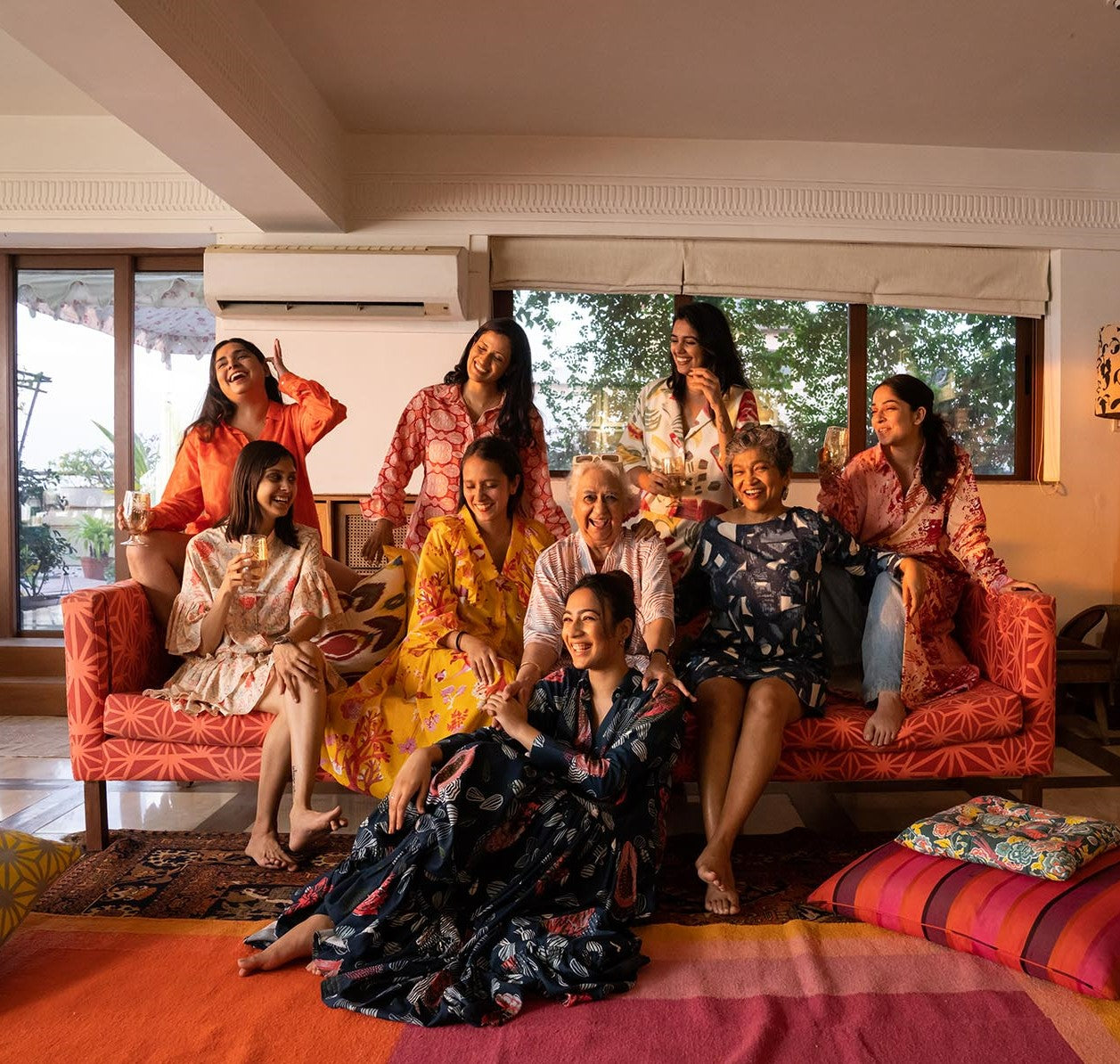 Freedom Tree, it's in the name. We're all about being Free, and this collection celebrates women of all ages and their free-spirited femininity.